Earth Day 2021! - Friday, April 23, 2021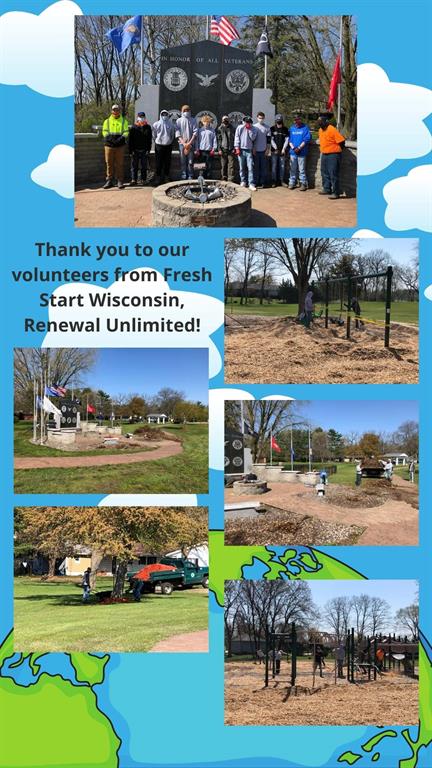 Now Hiring!
We are accepting applications for our Summer Recreation, Park Maintenance, and Lifeguard positions. Please read through the descriptions for each position.
Park Maintenance Position Openings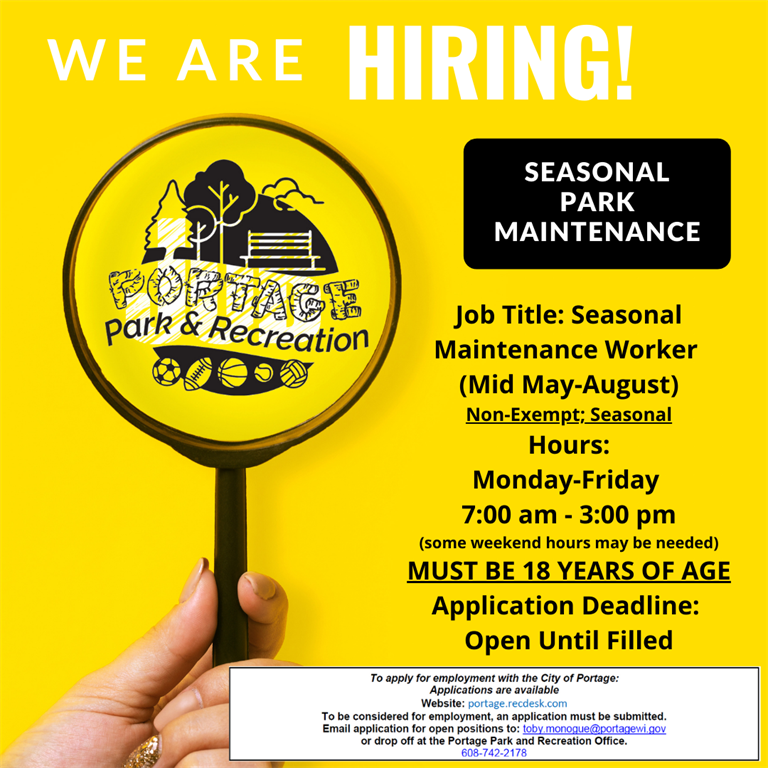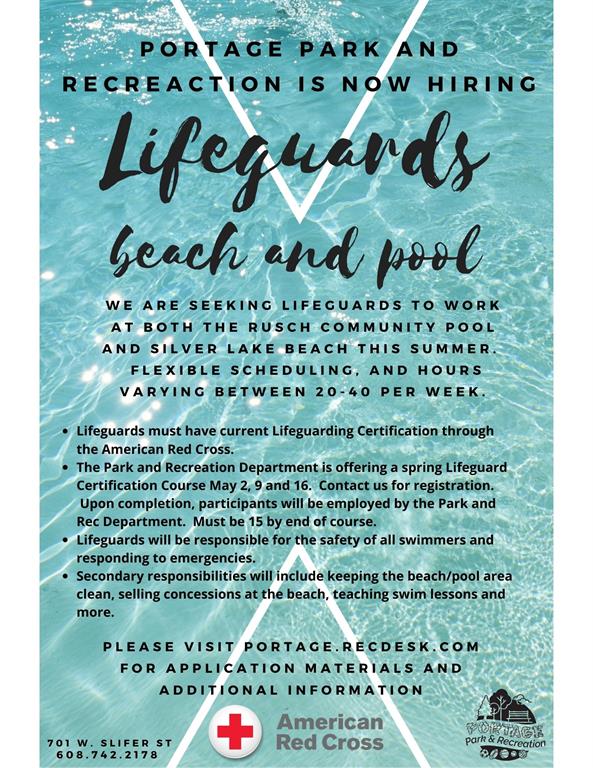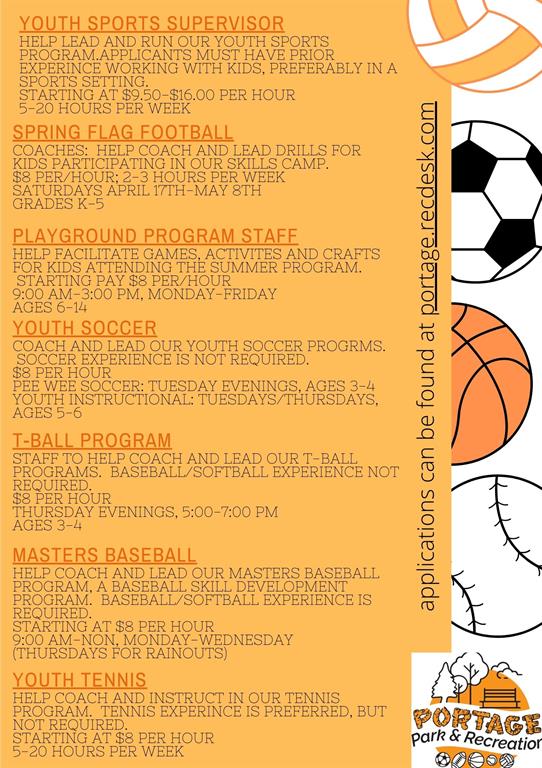 Updated 4/1/2021 Mask Mandate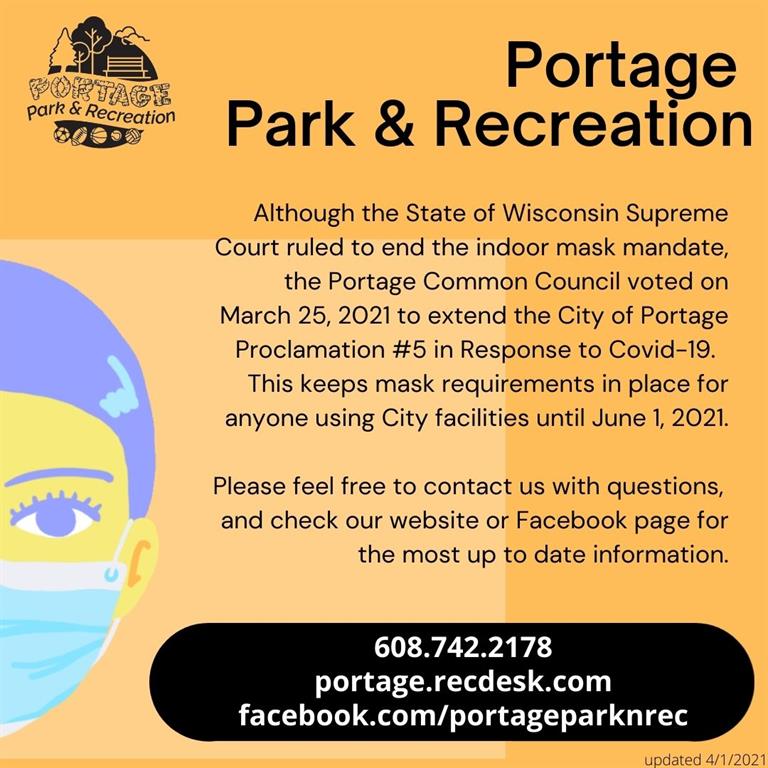 Pauquette Park Beasley Pavilion
The brand new Pauquette Park Beasley Pavilion will open for reservations beginning next Monday, January 18th on our website (portage.recdesk.com)
The first available date for renting this beautiful new shelter will be July 2nd, 2021. We need to finish a few items on the shelter this spring, as well as allowing time for grass to grow around the area.
This shelter will be part of our Tier 1 pricing structure.

Weekend (Resident)- $52.75
Weekend (Non-Resident)- $73.85
Weekday (Resident)- $42.20
Weekday (Non-Resident)- $63.30
Planning any graduation parties, birthday parties, reunions, weddings, etc? Check out our full list of Park Shelter Rentals on our website!
Special thank you to the Portage Service Club Association for their fundraising efforts to get this new pavilion built!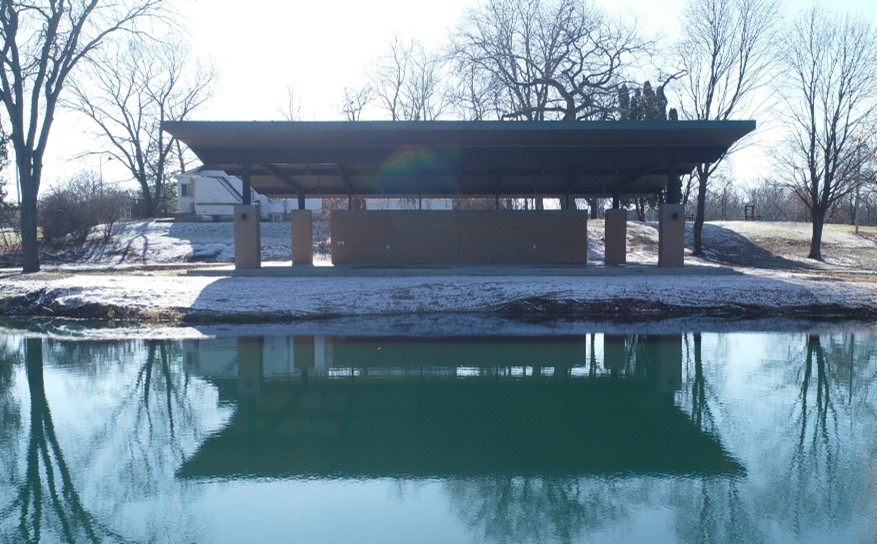 Lobby Closure Information - Thursday, November 19, 2020