2020 Flea Markets
Be sure to check out our Flea Markets this summer! If you're interested in being a vendor, please contact our department!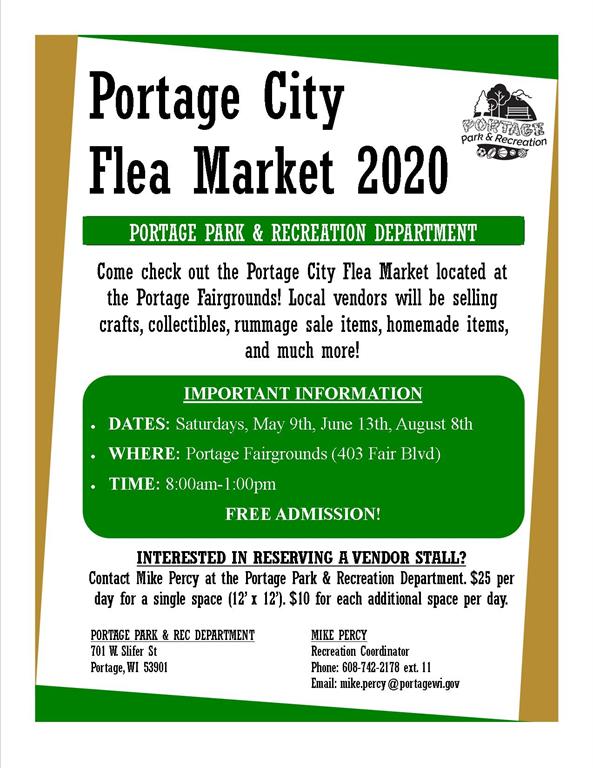 2020 Activity Guide
Our Spring/Summer Activity Guide will be released in early March! We will have links on this website, our Facebook page, and we'll also be mailing to all Portage residents as a section of the City Newsletter!
This Activity Guide will share all of our recreational opportunities that we have to offer this spring and summer including swim lessons, youth sports, adult sports, special events, and much more!
Summer Jobs 2020
We are currently accepting applications for our summer positions at the Park & Recreation Department. There is a wide range of jobs available, so be sure to check out our Employment tab at the top of the page to see the different descriptions!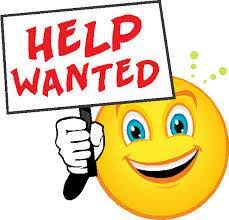 Open Gyms
We start our Winter Open Gym this Sunday, November 3rd! These Open Gyms take place at Bartels Middle School on Sunday mornings and will run through February.
Youth/Family Open Gym- 9:00am-10:30am
Adult Open Gym- 10:30am-Noon
This is a FREE program, and we will provide basketballs and volleyballs. Feel free to bring your own equipment if you'd like.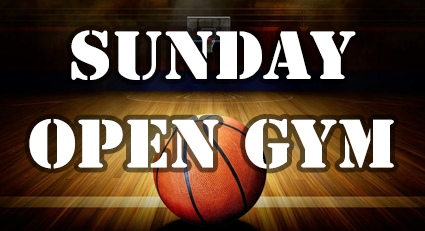 Comprehensive Outdoor Recreation Plan
CLICK HERE to view our updated Comprehensive Outdoor Recreation Plan (adopted July 2019)
Fall/Winter Activity Guide
CLICK HERE to see our new Fall/Winter Activity Guide!