A Call From Santa!
Sign up today for a personal call from Santa! Forms are due to the Park and Recreation office by Friday, December 11th.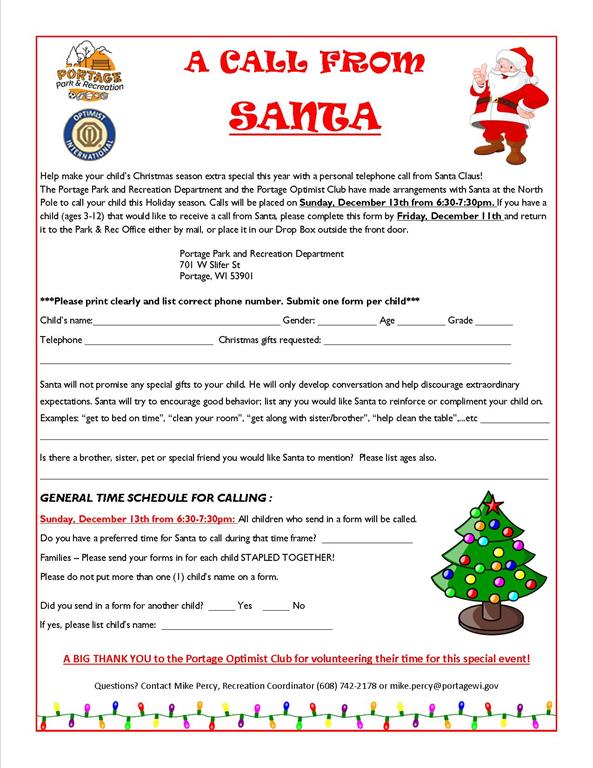 Lobby Closure Information - Thursday, November 19, 2020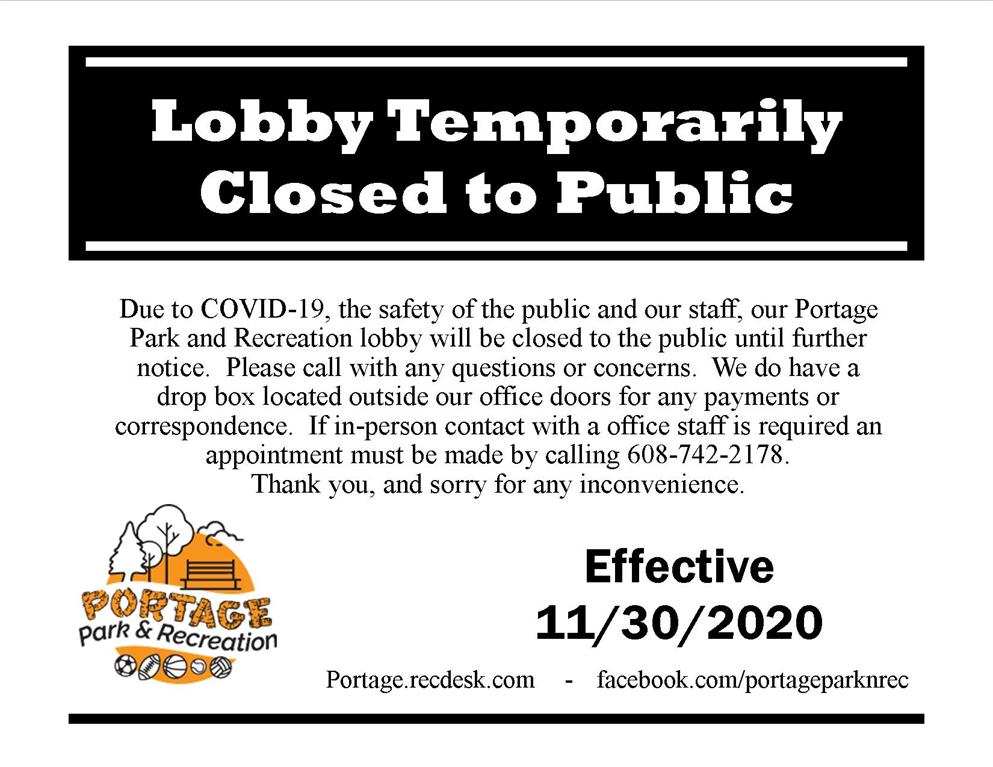 Thank you to everyone who came out to our "Pumpkins in the Park-ing Lot" event!
A huge THANK YOU to our sponsors! Without you, we could not have made it happen!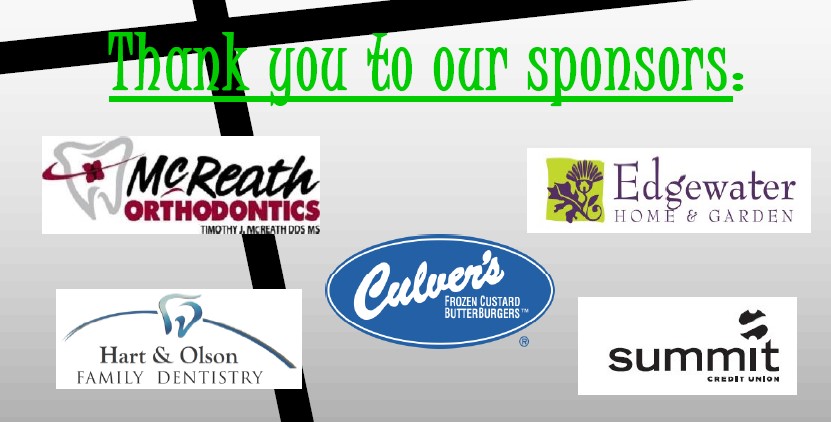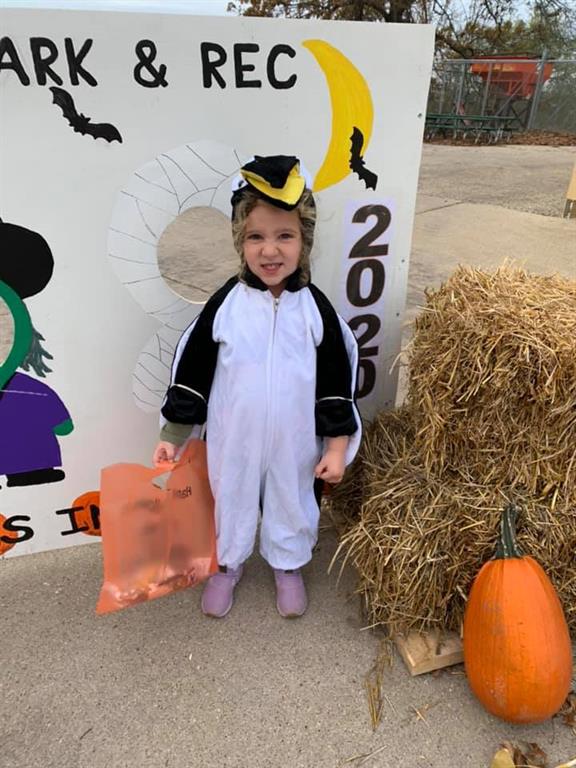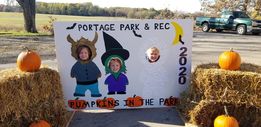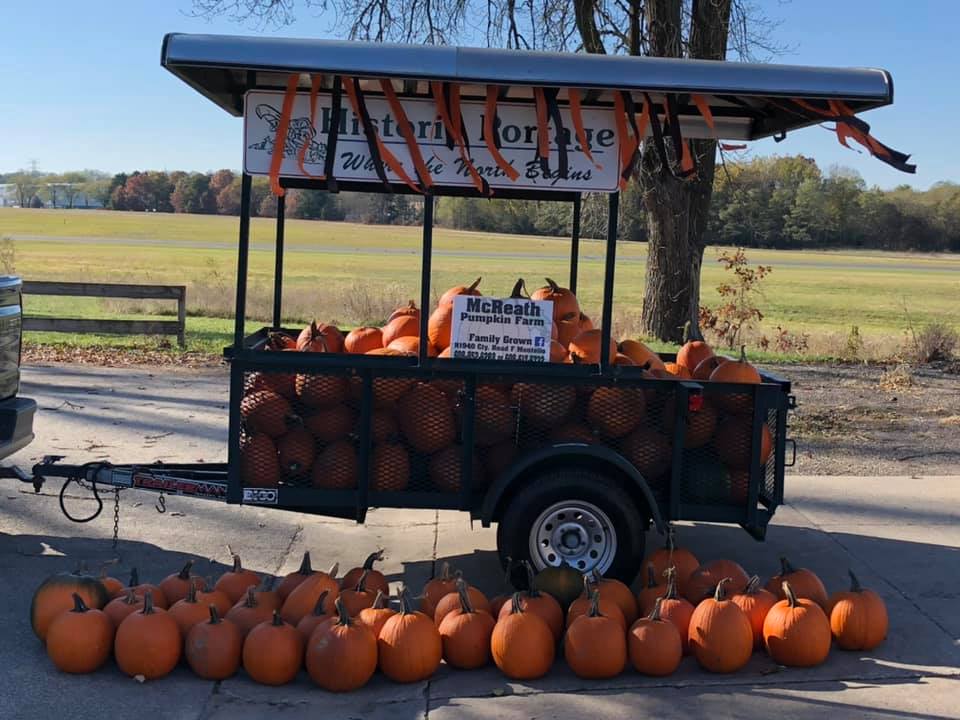 Phase 2 Construction Complete - Tuesday, November 10, 2020
The Portage Family Skate Park is open for use.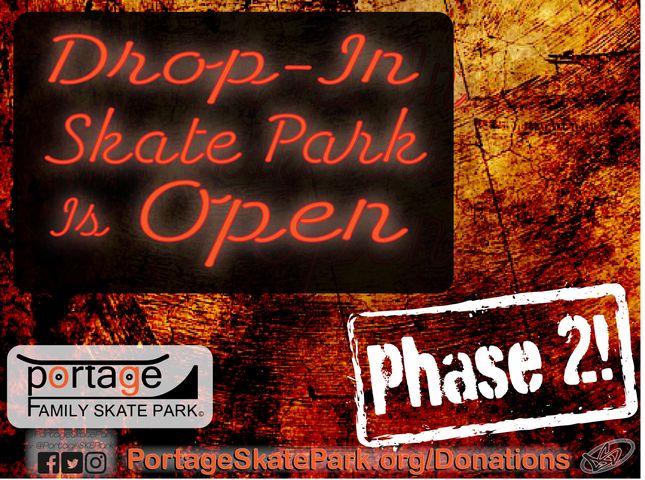 2021 Shelter Rentals
Looking to rent a Park Shelter for your event in 2021? Park Shelter Rentals will be available beginning January 1, 2021 online. To rent a shelter in-person, our office will begin taking reservations on Monday, January 4, 2021 at 8:00am.
To look through our Park Shelters, you can select 'Facilities' at the top of this webpage, and then select 'Park Shelter Rentals' from the dropdown list.
*The new Pauquette Park Pavilion will not be available to rent at the start of 2021. We will announce when that is available and ready for rentals*